Nature Holiday Homes in Bhagamandala
Nature Holiday Homes in Bhagamandala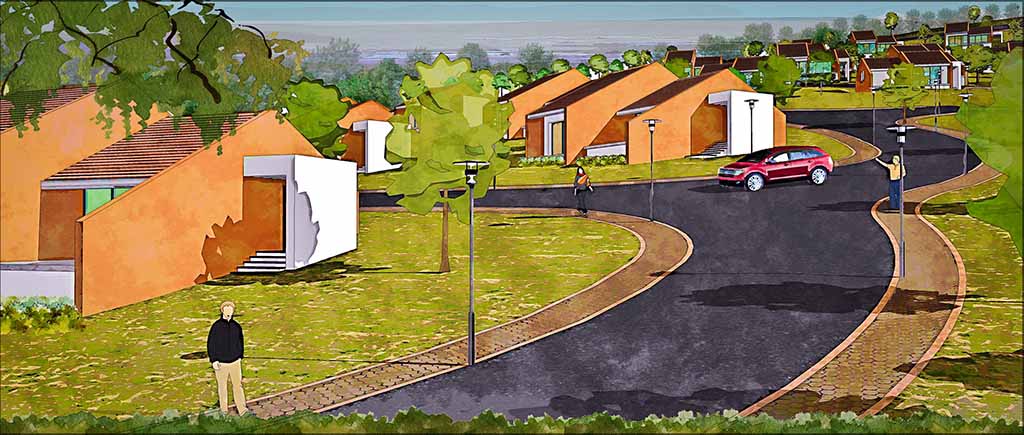 About Project Nature Holiday Homes in Bhagamandala
| | | |
| --- | --- | --- |
| Property Type | : | Nature Holiday Homes |
| Location | : | Coorg |
| Bedroom | : | 1 & 2 BHK |
| Price | : | 30 Lacks |
Nature Holiday Homes in Bhagamandala - Project Description
Java Native is an exclusive community with 28 cottages on an expanse of 6.5 acres land. It offers many exclusive amenities with spectacular views. For spending a good vacation this is a very place with excellent features.
Rare Earth Developers is providing its nature holiday homes in Bhagamandala with 3 designs to choose from. It offers single and twin bedroom holiday homes with furnishes. These nature holidays homes in Bhagamandala are built using energy efficient building materials which are quality tested. Starting from swimming pool to gym, games, gardens, parks and libraries all are available here.
It is located at Bhagamandala, near to Cherambane and Madikeri and 270 kms from Bangalore. So, all together Java Native is a clean and eco friendly holiday homes to spend your holidays in a relax living environment.
Nature Holiday Homes in Bhagamandala – Amenities
Swimming pool
Gymnasium
Restaurant
Indoor games like table tennis, snooker, carom etc
Outdoor activities include camp fire, cycling, sky gazing etc
Seating and meeting place
Home theatre
Library
Tree house
Nature Holiday Homes in Bhagamandala - Floor Plans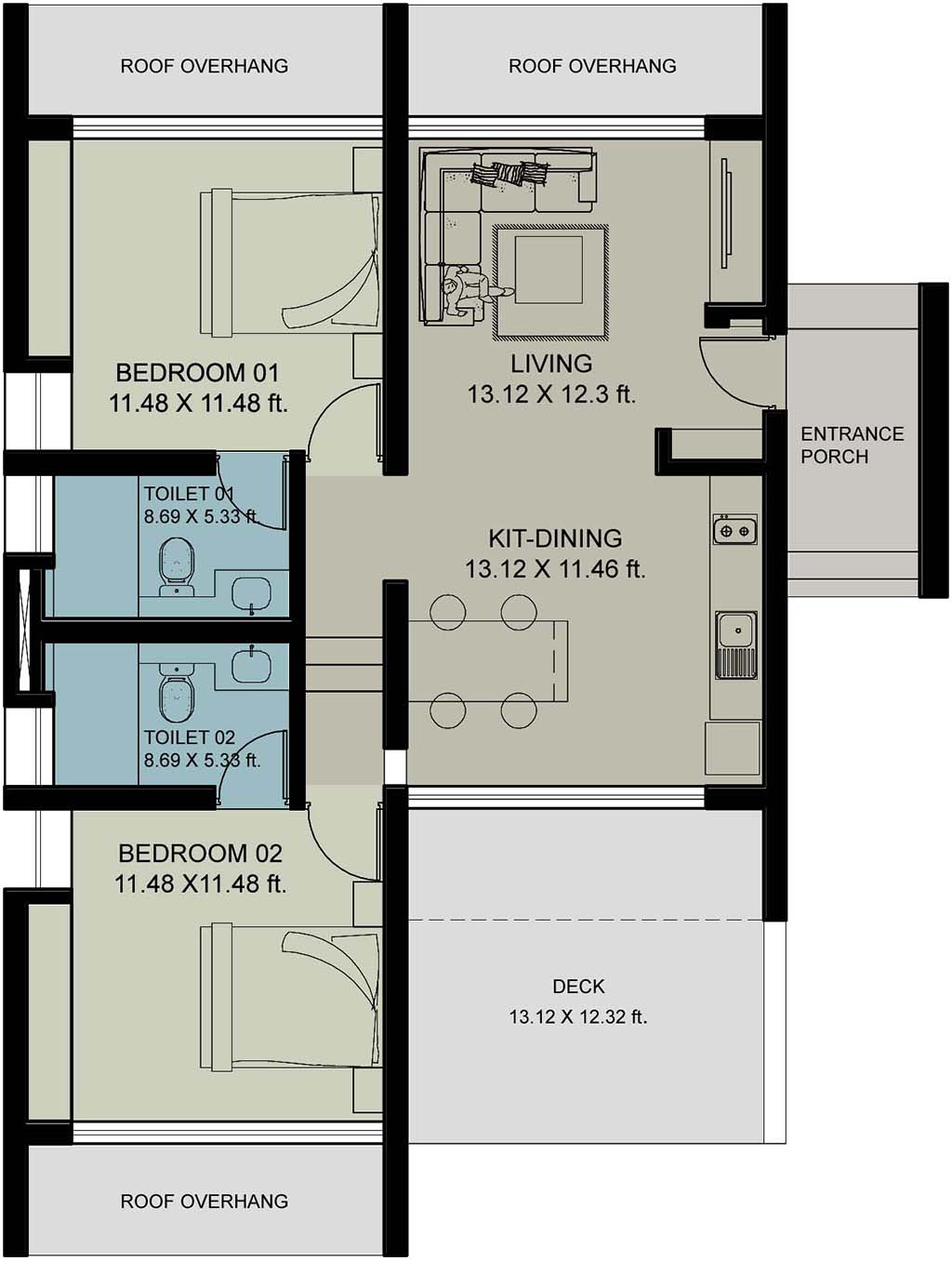 Near By Place to SunHive – Nature Holiday Homes in Bhagamandala
Distance from various places to Java Native – Nature Holiday Homes in Bhagamandala
Bangalore - 270kms
Mysore - 150kms
Madikeri - 26kms
Cherambane - 5kms
Bhagamandala - 20kms
Tala Kaveri - 28kms
Viraipet - 45kms

Way Nature Holiday Homes in Bhagamandala Location Map